New Member Class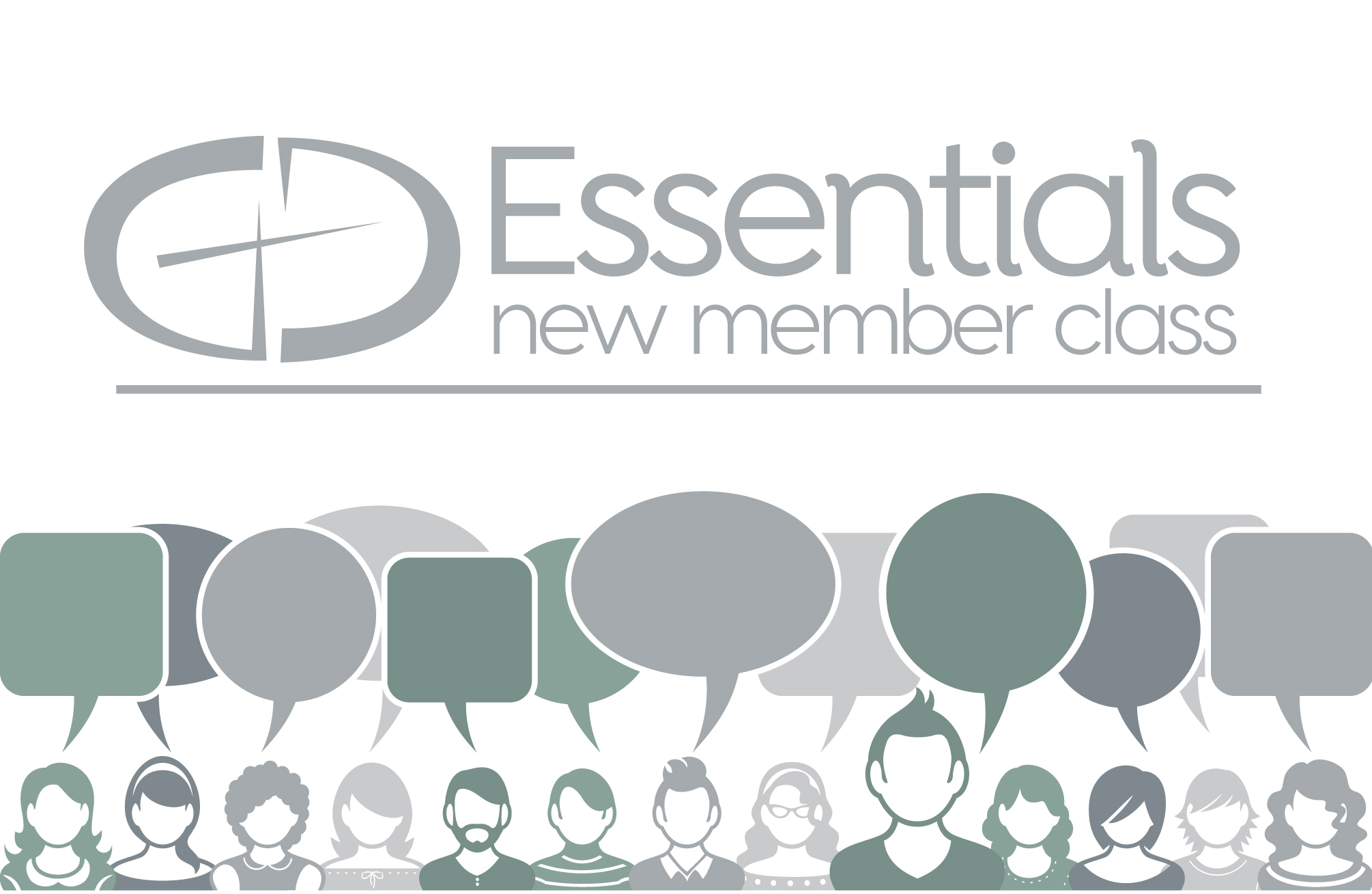 If you are new to the Gloria Dei family, the Essentials New Member Class is a great step to take with us. Learn the basics about what a life with Christ looks like, learn about the history and vision of Gloria Dei and discover how you are wired for ministry.
If you are ready to explore moving from simply attending church to fully participating in the mission and ministry of Gloria Dei, then register for the Essentials New Member Class.
The registration for our next session will begin soon . If you have any additional questions, please contact Pastor Randy for more information.